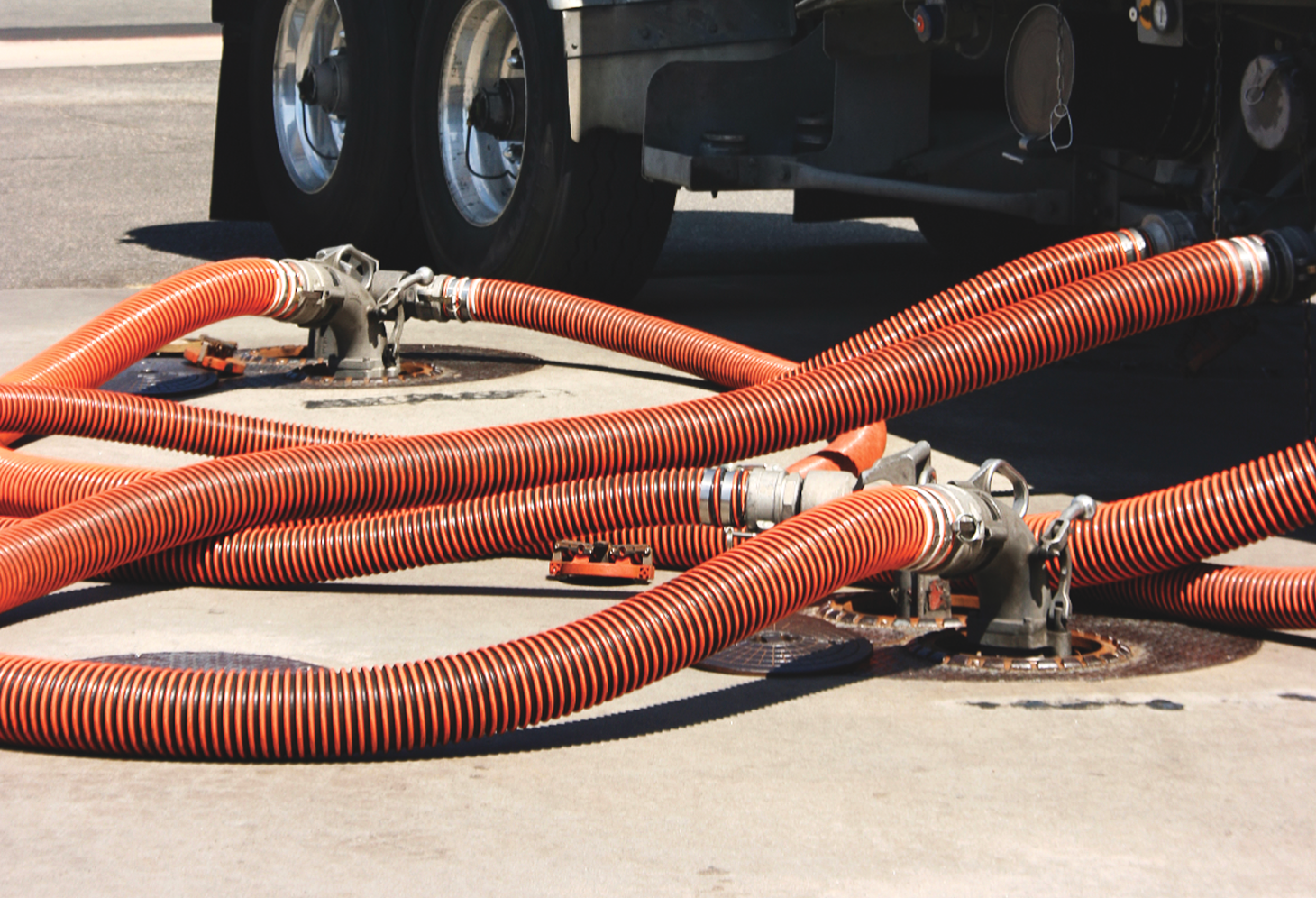 Hose, Fittings, Couplings, & Clamps - Greenville SC
We sell hose for air, water, suction, discharge, rubber, PVC, jackhammer, air tool, air compressor, push-on, petroleum, chemical, tank truck, acid, food, beverage, brewery, hot air blower, dry bulk, cement, concrete, hot tar & asphalt, steam, sewage, sandblast, coolant, pressure washer, tubing, ducting, heavy duty air, and more in Greenville, SC.
Industrial Hose, Fittings, Couplings & Clamps
Greenville Industrial Rubber & Gasket is a full-line distributor of industrial rubber hose, hose assemblies, pipe fittings, and clamps for a wide variety of uses. Learn more about our extensive selection of hoses and fittings.
Hose Fittings, Clamps, & Accessories